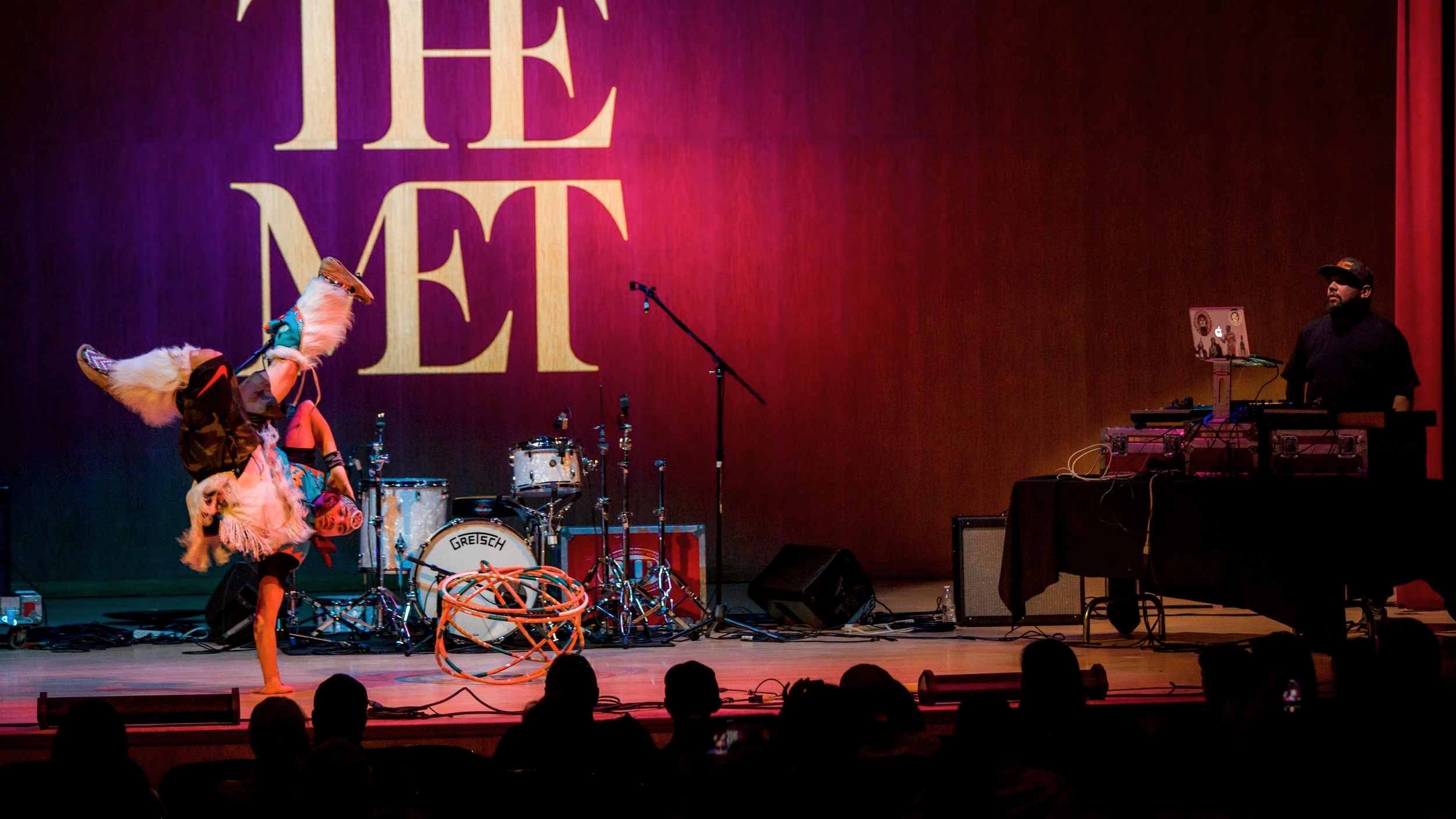 "Alone we can do so little; together we can do so much."
– Helen Keller
elliot "edoggydus" chun
co-founder
I believe emerging technologies will challenge our known perspectives and will unleash humanity's potential, paving the way for critical advancements to our environment and society. I combine this passion with 18 years on Wall Street and Capital Markets along with half a year of experience in the Creative industries.
While my creative talent peaks with my rendition of The Little Mermaid's Part of Your World, that lack of talent and experience allows me to approach these industries with a truly objective and unadulterated perspective. My humble opinion is that these creative industries are completely bass-ackwards. The reason why these industries exist is because of the talent and passion of the content creators, yet they are typically treated the worst in the process.
The velocity of innovation provides Content Creators with the ability to better create, control, distribute and monetize their content. We're here to help you do that, so let's do it.
Favorite Song: Plush - Stone Temple Pilots
Go to Karaoke Song: Nuthing But a G Thang - Dre and Snoop
michelle "wumi" wu
marketing guru

Michelle is a marketer at heart, driven by her deep curiosity of disruptive companies and innovative technologies that can help the world be a better place. She brings her creative spirit to the team as an expert in B2B product marketing and strategy, helping her co-founders to empower the creative industries. With 15+ years of experience in banking and fintech, she believes distributed ledger technologies will transform the way we do business—especially in the Content Creation space.
Outside the office, you can fid Michelle on the ice coaching kids and adults how to figure skate. She's also an avid global explorer, painter and omakase connoisseur.
Favorite genre of music: EDM
Go to Karaoke Song: I prefer to be a back-up singer ;-0
laura "pinchy" su
artist relations
Laura is your everyday avid playlist curator with a passion for innovative technologies that bridges the gap between artist and consumer. One song, one piece of art, one performance can change a person's life or perspective. Creatives should be able to be fairly compensated and have control over the content that does just that. She combines that passion with a background in Software Sales for a Fortune 100 company to drive a new wave of content engagement.
By day, Laura is a business woman, but by night and in her free time, she's a huge sports enthusiast, amateur foodie, world traveler, and always enjoys a good dog meme.
Favorite Musician: Kacey Musgraves
Go to Karaoke Song: Look at Me Now - Chris Brown Ft. Lil Wayne & Busta Rhymes
james "forsyth" atkinson
music advisor
Raleigh, North Carolina-born James Atkinson, a.k.a Forsyth Music, packed it up and decided to move further north (Brooklyn, NY) in pursuit of his career in music in 2015. At the beginning of November Atkinson debuted his first-ever, full length project titled Somewhere in Between.